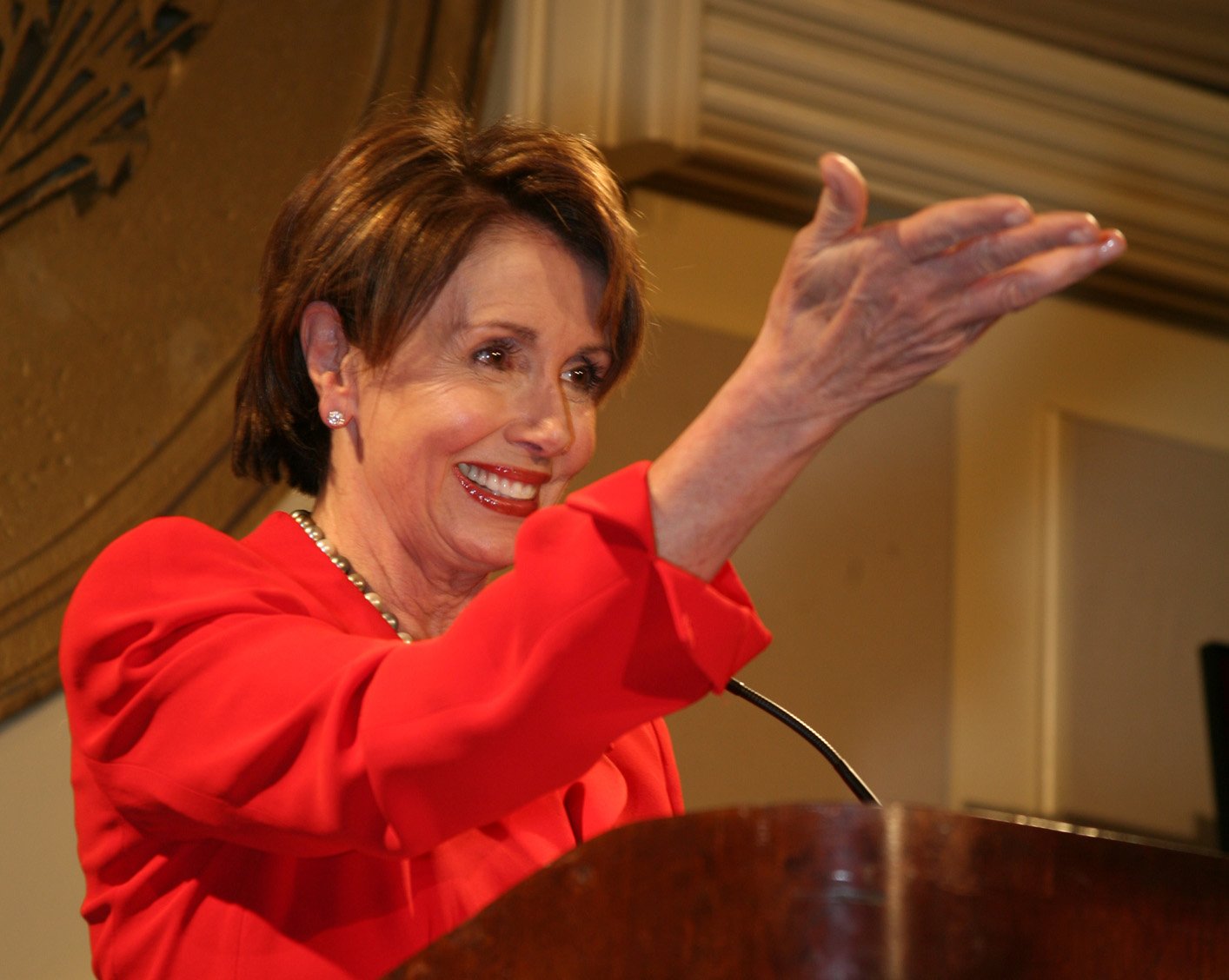 Speaker of the House Nancy Pelosi congratulates the leadership of the Hispanic Caucus for making history this election. Pelosi believes with the leadership of the Congressional Hispanic Caucus, change can be made for Hispanics and all Americans in important areas for economy, education, health care, and environment.
She welcomes two new Members, Congressmen Ben Ray Lujan of New Mexico and Delegate Pedro Pierluisi of Puerto Rico who will join the rest of the Hispanic Caucus.
Pelosi acknowledges that in the midst of the nation's serious economic crisis, hard work is to be done but can be accomplished through the commitment and energy of the Hispanic members in Congress.
She thanked the outgoing CHC Chair, Congressman Joe Baca of California, and welcomed Congresswoman Nydia M. Velázquez as the new CHC chair.